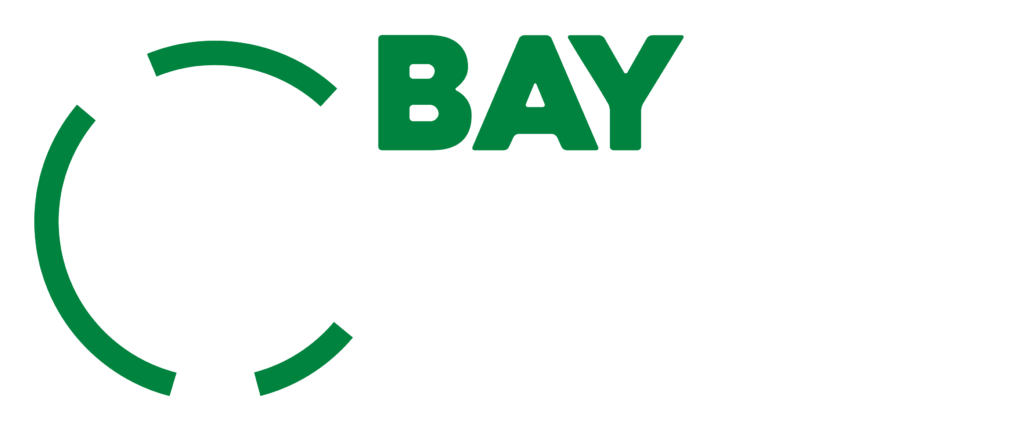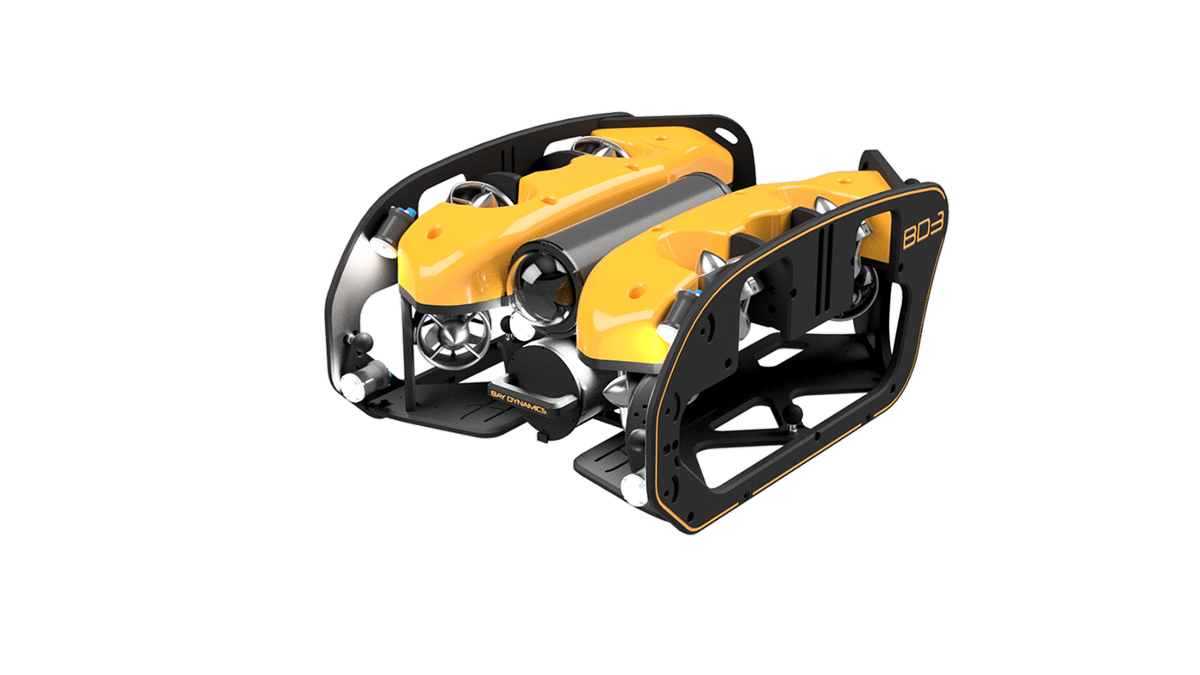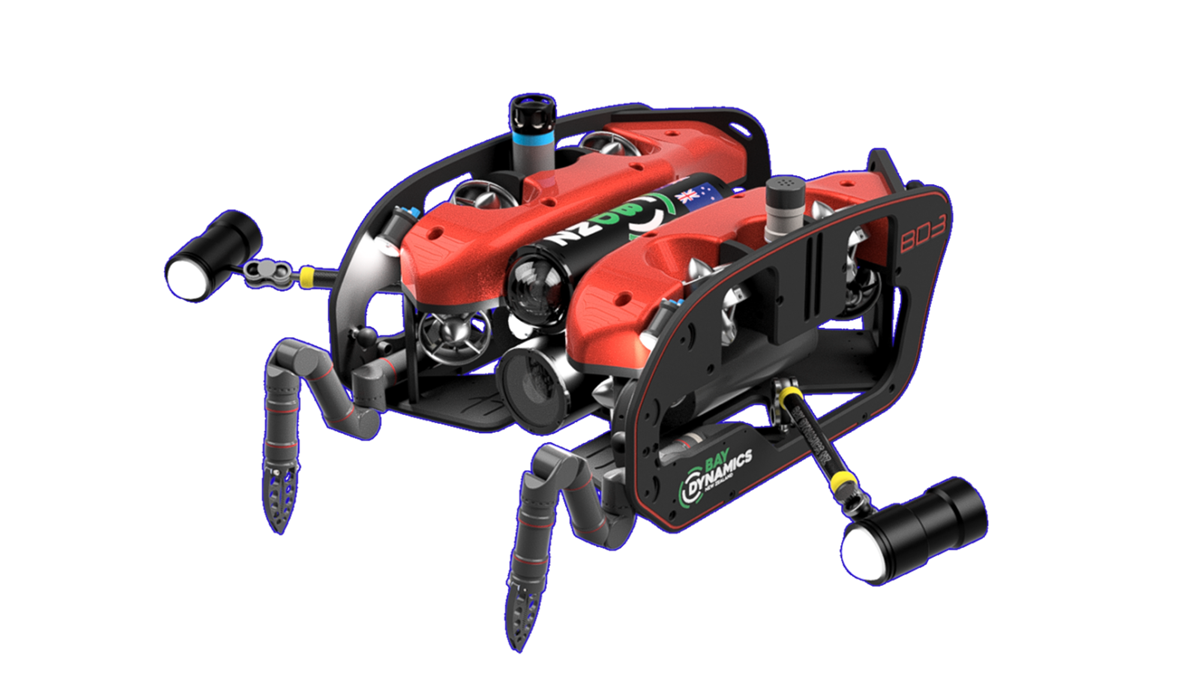 Bay Dynamics has created NZs latest and most advanced Remotely Operated Underwater Vehicle (ROV). With options for real time 4K imagery with both mechanical and active stabilisation allowing for full 6 DOF, options for up to 6 additional cameras and lighting and pre-wired for plug n' play survey equipment all come as standard.
The BD3 was designed as a work platform. Backed up with rugged framing and easy swap modules & thrusters to ensure any damage taken to the ROV does not cause significant operational downtime.
Industry standard ball mounts allow the use of standard diver accessories such as lights, or cameras. Using accessories a customer may already own ensures maximum compatability for the BD3 platform.
The BD3s mantra is modularity.  You can choose to have a simple HD single camera system or upgrade any time for as many or as few additional features as you need. This ensures a financial budget friendly approach to commercial systems working from project to project.
Full custom colour / branding comes standard with all systems.
Custom
Built to order, you choose.
Accurate
Precise in-house Engineering
Options
Huge Array of Options
The BD3 is designed to cover an extensive customer base but keeping universal adaptation in mind. From the the company starting with their first ROV, to the established company buying their 10th, the BD3 is adaptable to suit a wide range of jobs with a strong focus on end user swapability
With both mechanical and active stability controls the BD3 can orientate itself in any direction. The BD3 can be adapted to any underwater task. From basic inspection to advanced crane operations or dredging.
All accessories from our suppliers can be fitted.
Full Custom
Options on Request
Bay Dynamics own OEM Version of EIVAs Mobula is running at the heart of the BD3 for the most advanced ROV control software available.
Bay Dynamics makes all its BD3s to order, please enquire for up to date options and pricing lists.