Company Director
ROV supervisor
3.4U +C Underwater Inspection Controller
Engineering Technician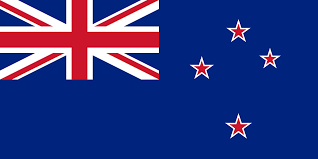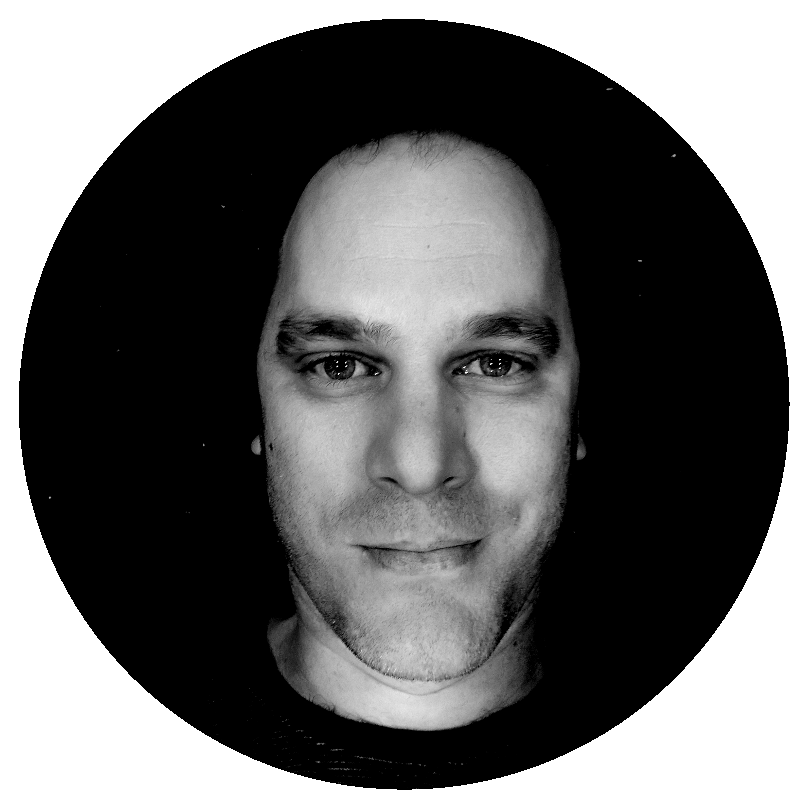 Bay Dynamics NZ was started to fill the need for underwater expertise in a financially conscious work space. With the goal of bringing a fresh approach to underwater technology we utilise Remotely Operated Vehicles (ROV) to use advanced technologies at lower costs and provide a safer alternative to inspection and underwater activities.
 Where others struggle Bay Dynamics NZ excels and brings the professionals you need to the job you always need done right the first time.