Our in-house abilities to design and create systems means we can make an ROV system specific for any application. From space restrictive to hazardous environments, to long duration or long distance jobs, Bay Dynamics has the ability to create the system you need.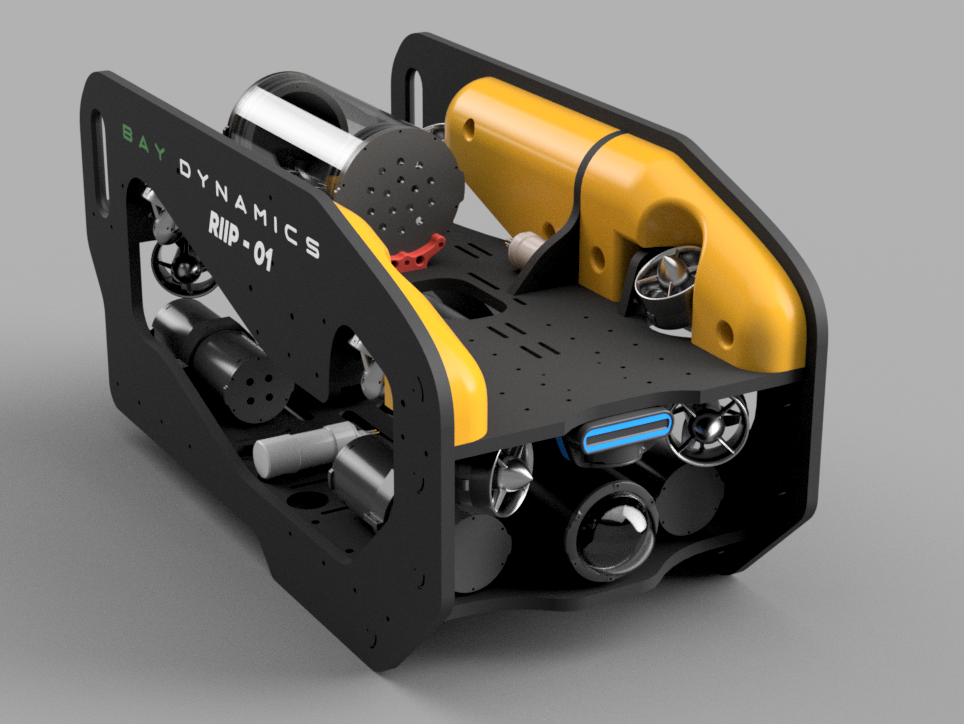 ROV DESIGN & DEVELOPMENT
---
From custom framing to modifying slip rings, Bay Dynamics has the skill and tools to get the job done right. We have certified CAD users and CNC machining abilities in house along with our indoor testing pool for rapid evaluation of design parameters. When combined with our 3D modelling services we can reverse engineer any designs for modification and upgrades.
Fibre Optic upgrades for improved data rates.
Remote power activation
Tether disconnect
Additional camera solutions
Custom Framing
Custom Survey equipment integration
Custom Controllers
Job specific ROV Designs
ROV ASSEMBLY & CUSTOMISATION
---
We are experienced in working with many types of ROVs. We process and assemble ROVs on a weekly basis for customers and custom work is often requested, from tether quick disconnect to custom brackets for sonars or machined buoyancy for extra payloads. Bay Dynamics has the skill and experience to ensure your systems are assembled to your requirements ready for any operations you can throw at them.
Options such as visual customising, corporate branding, additional lights, reinforced frames, bumpers, altered power requirements, depth ratings, automated reels, are all possible by request.
The team at Bay Dynamics can create an ROV specific to your requirements.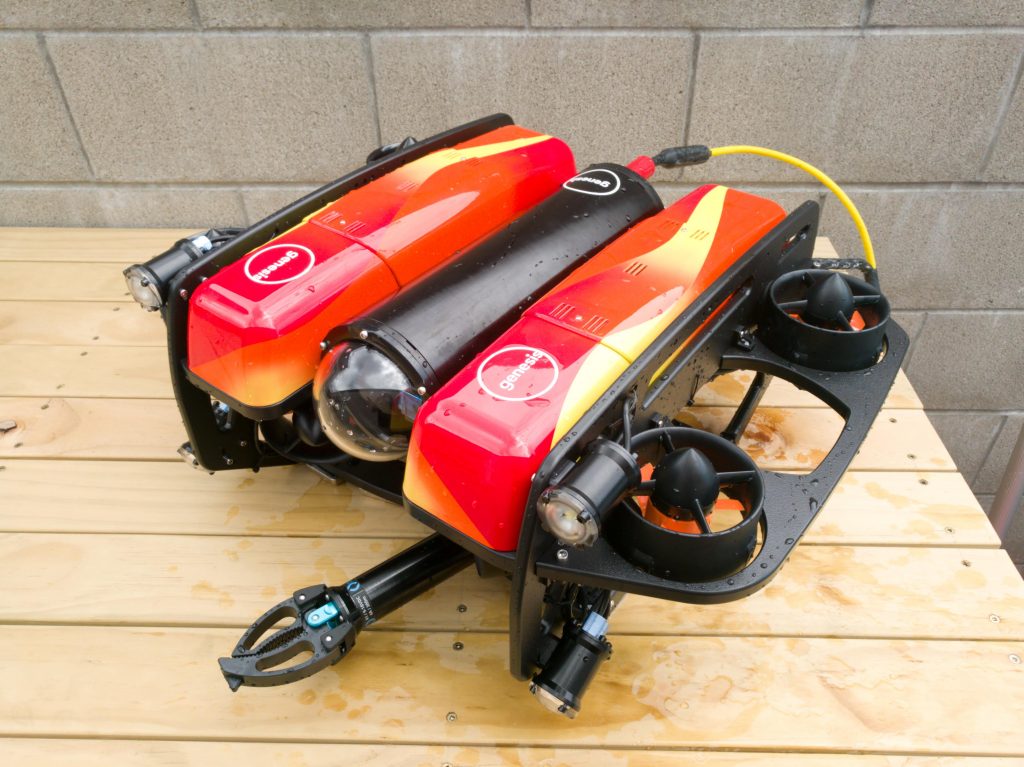 ROV REPAIR & MAINTENANCE
---
From sensor calibration to cable wet splices to PCB repair or Fibre Optic fault finding, we can carry out any requirements you have for your system. We can provide regular maintenance schedules to ensure your system is always operational or provide training for your teams to ensure they can get the best out of their equipment.
We are experienced in ROV repair procedures from years working in the offshore ROV industry. From simple cable repairs to extensive overhauls and programming we can take care of any ROV requirements.