Your Project needs the highest performing sensors
Underwater technology encompassing: Sonars, Altimeters, Depth Sensors, Attitude & Heading Reference Systems and Flooded Member Detection Systems.
See more underwater
seaView is an easy to use software package to view, log, calibrate and configure all Impact Subsea sensors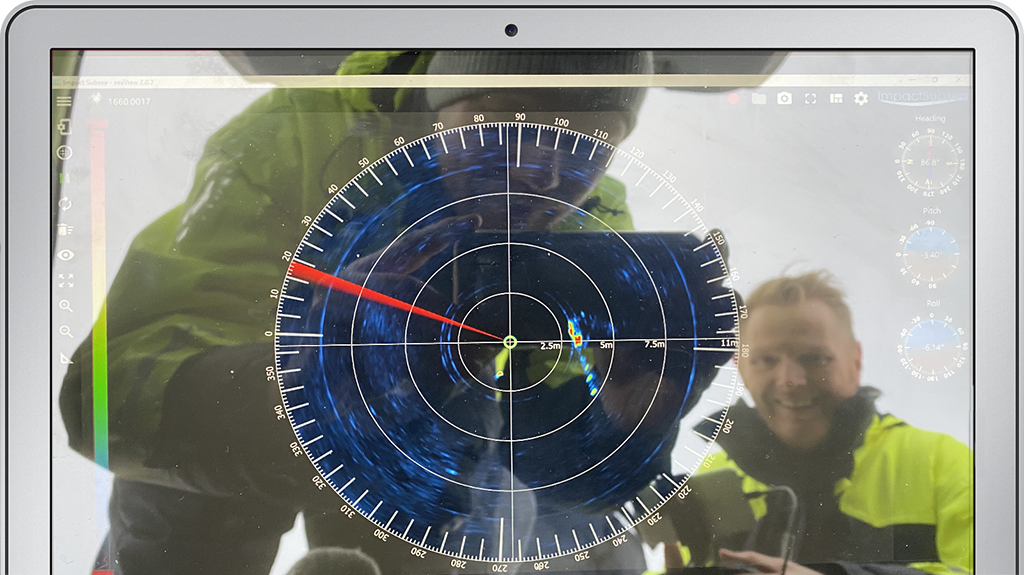 Innovative Underwater Products
Impact Subsea is a subsea technology company providing a range of high-performance sensor solutions for underwater vehicles and associated applications.
We are a global provider of underwater sonar, altitude, attitude, depth, heading and temperature sensors. In addition, we also provide ultrasonic flooded member detection systems and a bespoke subsea pressure housing design service.
We design, manufacture and support all of our products directly and internationally through our global distributor network.
ENQUIRE NOW:
IMPACT SUBSEA
As New Zealand's distributors for Impact Subsea, we can answer all your enquiries. Please feel free to get in touch with us for more information.