With all directional freedom and portable design, FIFISH V6 has bring the revolutionary point of view for underwater photography and filmmaking.





Public Safety & Law Enforcement

Maneuverability
V6 is nimble and omnidirection (6 DOF) even move sideways.
Free Rotation
V6 is capable to rotate in any angle with 0 gravity mode.

Motion Combination
The unlimited agility beyond the imagination, any combination between moving and rotating is possible for V6.
Posture Locking
V6 is capable to lock in any posture while moving.
Outstanding Underwater Images

4K UHD in 30 fps

f/2.5 Aperture

120 fps for slow motion

H.265 provide sharp in details

RAW in DNG for post-editing

166° FOV
One of the most important features of the QYSEA Fifish V6 Professional Underwater Drone Kit (50m), is its movement ability. QYSEA Fifish V6 gives you a complete 6 levels of freedom. It can move laterally, forward, backward, up, down, as well as roll, pan, and tilt, thanks to the 6 thrusters that the V6 has.
Another outstanding feature of the Fifish V6 is the posture lock. Posture lock means that you can lock the posture of the V6 within a precision of 1 degree and 5 centimetres of depth accuracy. You can lock it, and while keeping that posture, you can move the V6 freely to any direction.
The Fifish V6 has an outstanding underwater image, using an underwater image algorithm and colour rendition, along with their 1/2.3" sensor it will provide you with a great underwater image.
The Fifish V6 has, in addition, an interactive video sharing for social media platforms, including live streaming. And in case you send out the Fifish V6 to darker places, the V6 has 2 strong led lights to light up the scene for you. Each led light is 2000 lumens, giving you a strong 4000 lumens all together.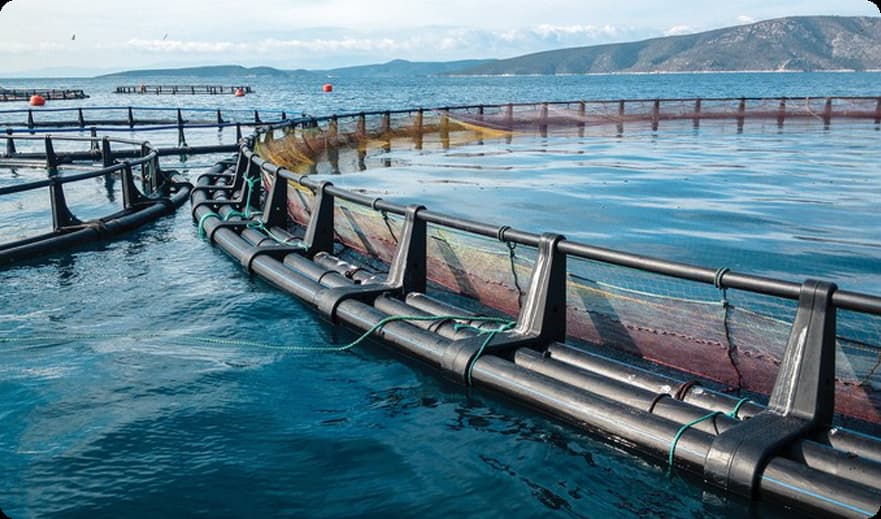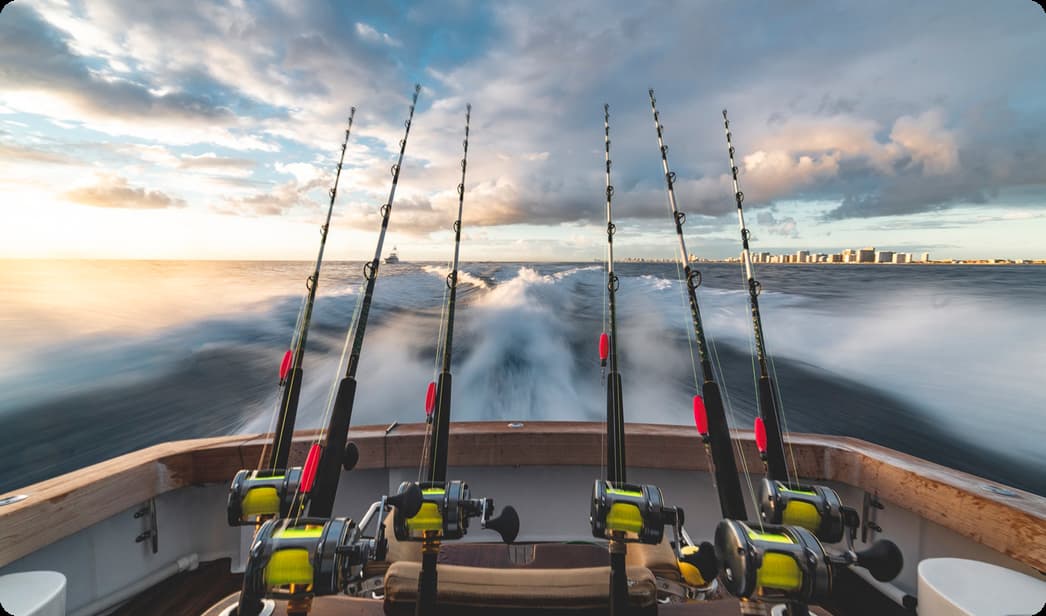 Camera
Sensor – 1/2.3" SONY CMOS
166° Field of View
White Balance – 2500K ~ 8000K
Video Resolution – 4K UHD: 25/30 fps
ROV
Thrusters 6 (4Vector + 2Horizontal)
Maneuverability 6 DOF (Degree of Freedom) – Moving: left & right, up & down, forward & backward, Rotation: 360° pitch, 360° roll, 360° yaw
Posture Lock – Able to lock the ± 0.1° pitch angle or ± 0.1° roll angle and moving in any direction (
Speed – Maximum 3 knots (1.5 m/s) in still water
Depth Rating 100 M
Remote Controller
Wireless – Wi-Fi supported
Battery Life – Up to 4 hours
Copy – Micro SD card Slot
LED
Brightness – 4000 lumen
CCT – 5500 K
Correlated Color Temperature
Beam Angle – 120°
Dimming – 3
| | |
| --- | --- |
| General | |
| Dimension | 383mmx331mmx143mm |
| Weight | 4.2kg |
| Depth Rating | 100m |
| Tether | 50m(standard), customized accepted |
| Temp. Range | -10~60℃ |
| Battery Life | Up to 4H, quick charge 1H (Panasonic 18650 Lithium Battery) |
| View | 360° pan & 360°tilt, VR display & control |
| Moving | |
| Speed | 3 knots (1.5m/s) |
| Thrusters | 6 |
| Moving Directions | 6 DOF: lateral, up & down, forward & backward, roll, pan, and tilt |
| Accuracy | 0.1°C Resolution, 1° Stability, 5cm Suspension |
| 9 Axis Sensor | Accelerator, Compass, Gyroscope |
| | |
| --- | --- |
| Camera & LED | |
| Video Resolution | 4K UHD: 3840 X 2160 25/30p |
| | FHD: 1920 X 1080 25/30/50/60/100/120p |
| | HD:1280 X 720 25/30/50/60/100/120/200/240p |
| Image Resolution | 12 Megapixels: DNG(RAW) |
| LIVE-Streaming | 480P / 720P |
| Lens FOV | 166°, Fixed Focus, |
| Image Sensor | 1/2.3' SONY CMOS |
| Video Format | MP4 (H.264 / H.265) |
| ISO Range | 100-6400 (auto / manual) |
| LED | 4000 lumens, CCT:5500K |
| Storage | Dual storage (Internal memory and smart devices) |
| | 32GB standard (Optional up to 256GB) |
| Display | |
| Display | Android, iOS smart devices |
| System | |
| App | FIFISH APP (Android, IOS) |
| Battery Life | Up to 4h (Panasonic 18650 Lithium Battery) |