Bay Dynamics NZ was born from the need for New Zealand based expertise in cross platform ROV Operations and Subsea Engineering with a strong experienced based focus.
From this need grew both branches of the company, Operations, and customer Engineering Services.
We design and build ROVs, Drop Cameras, Tow Cameras, Data Collection systems and custom underwater related equipment not only for customers world wide but also our own Operations team. 
We stand behind all our systems because, quite simply, we use them ourselves. We know what works and we know what doesnt. Our expertise in both disciplines ensure customers get the right solution first time, every time.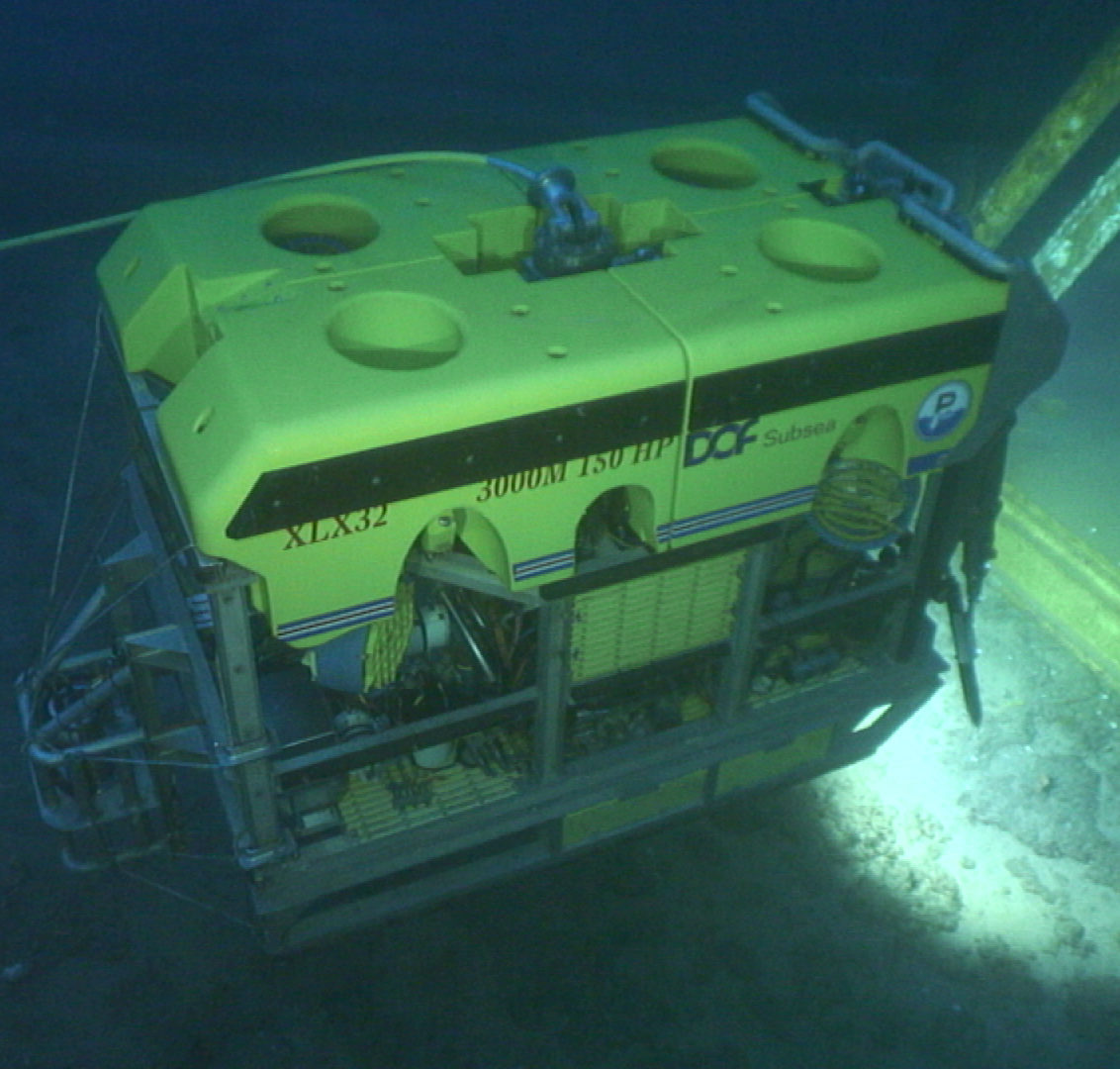 Experienced
Our crew has over 10 years experience in a wide range of ROV operations, mostly from the highly technical and complex offshore Oil & Gas ROV Construction industry.
Certified
Our crew are certified professionals in both Operations and Engineering. This includes a full time certified and registered 3.4U+C Underwater Inspection Controller for any legal inspection reports.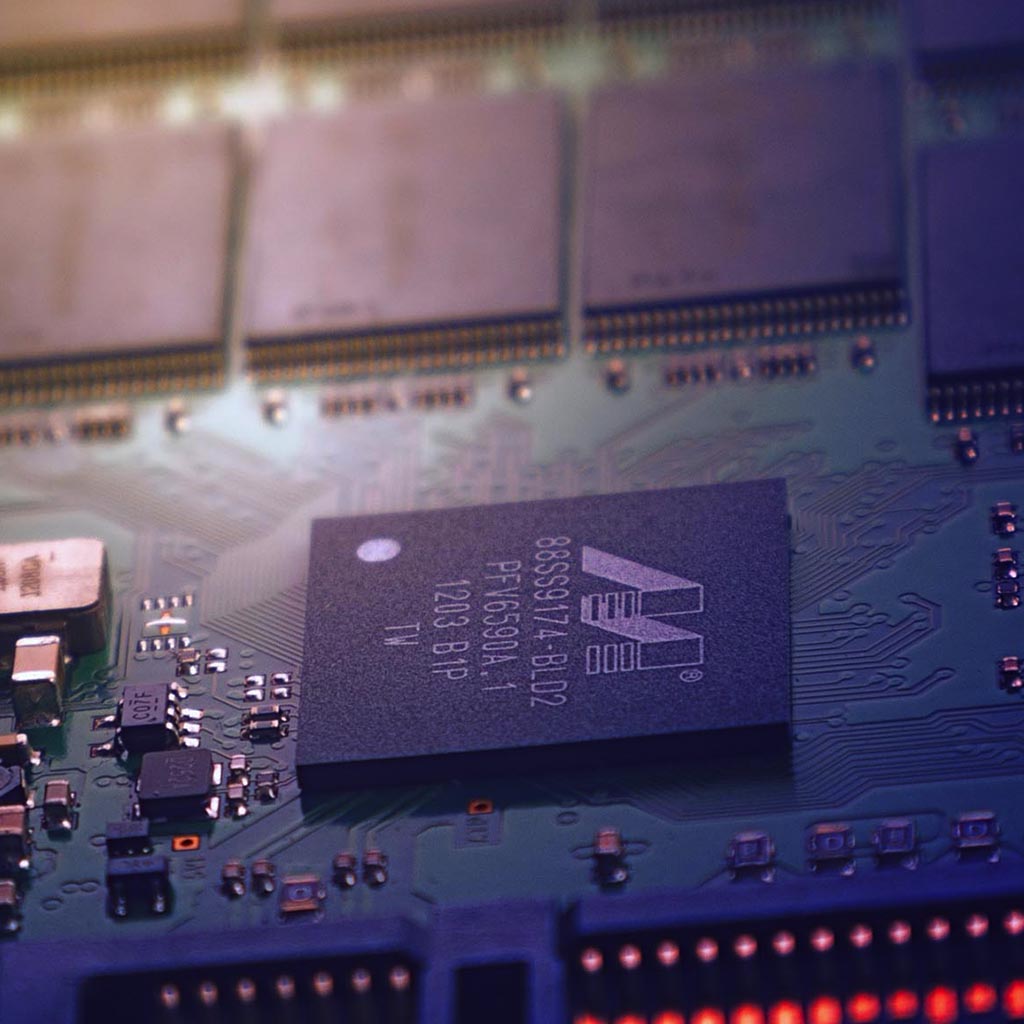 Generational
Utilising only the latest technologies from around the world. What cant be found, Bay Dynamics makes in house.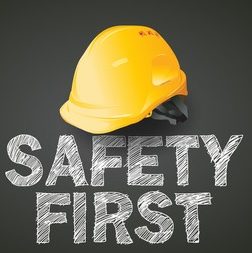 Zero Harm Safety
Uncompromising dedication to a Zero Harm safety culture taken from the strictist of industry standards.