Solutions for Harsh Environments
Our high quality, state-of-the-art, electric robotic manipulators and accessories help operators push the boundaries of remote inspection and intervention.
Enhancing remotely operated vehicles
Our products are employed by military organisations, service providers for the oil and gas industry conducting pipe and tank inspections, and scientists wanting to further their research in underwater robotics and marine biology.
on leading Remotely Operated Vehicle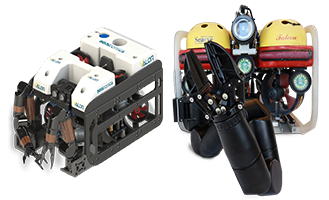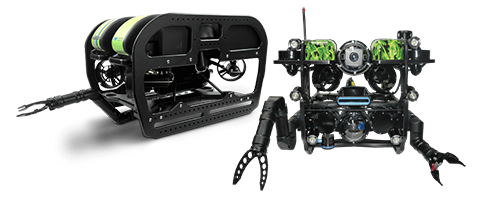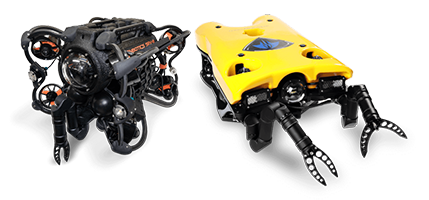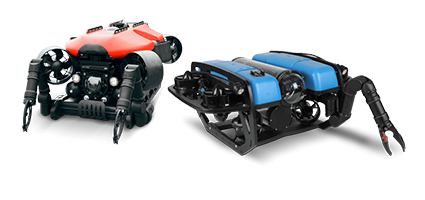 ENQUIRE NOW:
BLUEPRINT LAB
As New Zealand's distributors for Blueprint Laboratories, we can answer all your enquiries. Please feel free to get in touch with us for more information.